My Bachelor Degree Experience at WGU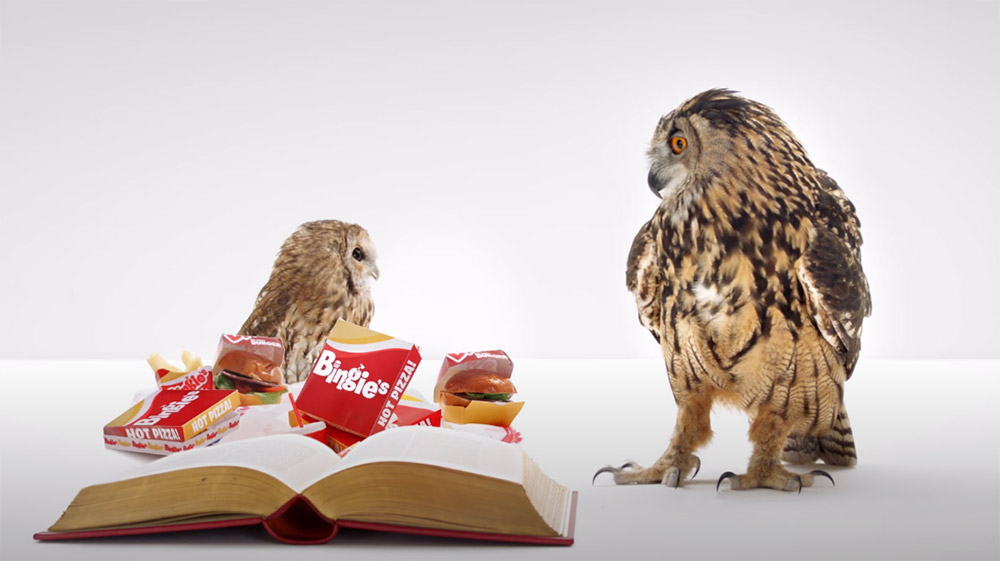 Information Technology and Cybersecurity are full of individuals from all walks of life, experiences, and educational backgrounds. I personally started in IT self-taught. A curiosity with computers led me down the path to where I am now. As I've progressed into the private sector, I've often found myself at an unusual crossroads where my skills were always appreciated, but when it came time to promotions or trying to get pay matched to industry, I was often given a range of reasons why it wasn't possible.
Some of those reasons were related to this unusual concept to me, that despite having this wide and deep chasm of skills that I proved on the job, that absence of a certification or degree made them non-existent in some way. So, while I was able to develop an IT career over a decade and a half through self-education, in the private sector, I was considered less valuable despite running circles around those that did meet this invisible gate holding me back from proper remuneration of my skills, new positions, and recognition.
When I first felt the urge to finally enroll into College in 2015, I did great initially. Though, I found the pace and the freshness of the courses as barriers to my having the interest in moving forward as I questioned whether it was worth the time and money. So after a semester, I had dropped out. I started considering WGU at that time to continue my studies, but then got into a series of life changes that made me put those plans on hold.
Then more recently it was expressed to me that they felt without a degree, I wouldn't be able to advance further. Which, really conflicted with me as I continued to gain recognition outside of my workplace. So, I decided I wanted to do something about this barrier that I kept running into and reconsider college. So in 2018, I sought to change the course. I enrolled in Western Governors University to get a Bachelors of Science in Cybersecurity and Information Assurance (BSCSIA), and in early 2021 I graduated! I obtained my Bachelor's with just under 3.5 years spent from zero to degree, including my prior semester from 2015.
Honestly, had WGU and their methodology of higher education not been around, I don't believe getting a college degree would have ever been in my future. Now I can proudly say I'm the first in my direct family to graduate from College, and I'm returning to WGU to start my Master's. So, given my experiences, I wanted to share 4 things I felt really stood out in my experience with Western Governors University. I feel these really define the value proposition that WGU offers in comparison to most higher education options right now.
#1 – Applicability
I think one of the greatest benefits of my WGU degree was its applicability to my career. Often times higher education courses can be behind the curve to the point that you have to spend a significant amount of time catching up by the time you're done with your degree. I remember being told "this isn't the program for you" when I mentioned to one community college, that part of the Health Informatics program was behind the ICD coding format currently used in the industry.
Though at WGU, this was different. Through my bachelor's, the information was fairly current and most everything I learned applied to my career in one way or another. Throughout the program, there were also opportunities to get certifications that are recognized in the field, to further bolster your degree's worth, which I considered a double win. I felt no time was wasted because of this setup. While I did run into some information that was out of date, it wasn't far behind and had enough relevance that you could easily understand any changes since so that you could still complete the course or pass the certification exam without fear of having to re-review the material.
#2 – Acceleration
Acceleration helps you take advantage of the skills you have or extra time that comes up which can be valuable to jumping ahead in your degree. This can be through applying credits for your existing work experience, existing certifications prior to enrollment (for IT), and through skill assessments. For those with experience in their target field, the pre-assessment offered in most classes helps you identify where you excel and where you could benefit from learning more. This means if you are competent in some of the skills, you can spend your time focusing on what you need to know, so you can move through the course and onto your next. Saving you valuable time and for those who find it harder to read through what you've already mastered, it helps avoid boredom.
Again, I consider this a huge benefit especially as my original college experience told me I could only test out of two courses for my entire degree, and that it was frowned upon to attempt to accelerate. More recently I've heard that this was changing at many colleges, but I wouldn't be surprised if that was because of WGU's approach.
#3 – Flexibility
For those of us who are working full-time, it's can be difficult to commit time to studies. Some weeks you can invest a lot of time, other weeks you may not be able to. WGU allows you the flexibility to go at your pace, so you rarely feel held down by waiting for others to progress or by taking any extra time you need to understand a topic or subject. You really set your study schedule and what you wanted to spend more time on, while using the tools available to you to help plan your journey through a course.
#4 – Mentorship
Lastly, maybe the most valuable benefit beyond those mentioned above has to be the personal mentor that you work with throughout your journey with WGU. Your mentor is your guide through your program and helps you to plan your degree, encourages you, helps you through those tough times, and work to keep you accountable to your goals. If you're running into issues, or need assistance with something, your mentor can often find you the resources or point you to the right place. Had it not been for my mentor Chris K, I really don't think I would have had the same experience I did or that I would be saying I now have a degree. I can be extremely hard on myself at times and get discourage through that or imposter syndrome trying to take me down. I may have put in the work for the courses, but Chris definitely was there to make sure I didn't stray too far off course. For that, I appreciate it.
So, for me, WGU became the missing piece I needed to help me build a more robust career. Maybe it can for you as well. If you're interested in learning more about WGU's programs or want to become a fellow night owl, click here to reach out to WGU. You can also check out some of their interesting commercials over on YouTube with the owls, like the one I got the picture from for this blog.
Affiliate Note: Ethics and law require me to let you know this. The link to WGU is an affiliate link that, should you enroll, WGU will give me a few dollars of credit toward their swag store. WGU did not pay me nor request me to write this article. This article was based on my genuine experiences in their program that I wanted to share after having been excited to graduate and knowing that such a concept for me would likely had not been possible without WGU's methodology around higher education. If you do happen to enroll, that's awesome and I hope you use that code so I can buy some cool swag as a WGU Alumni!