Will the Google Pixel 4 Be Worth It?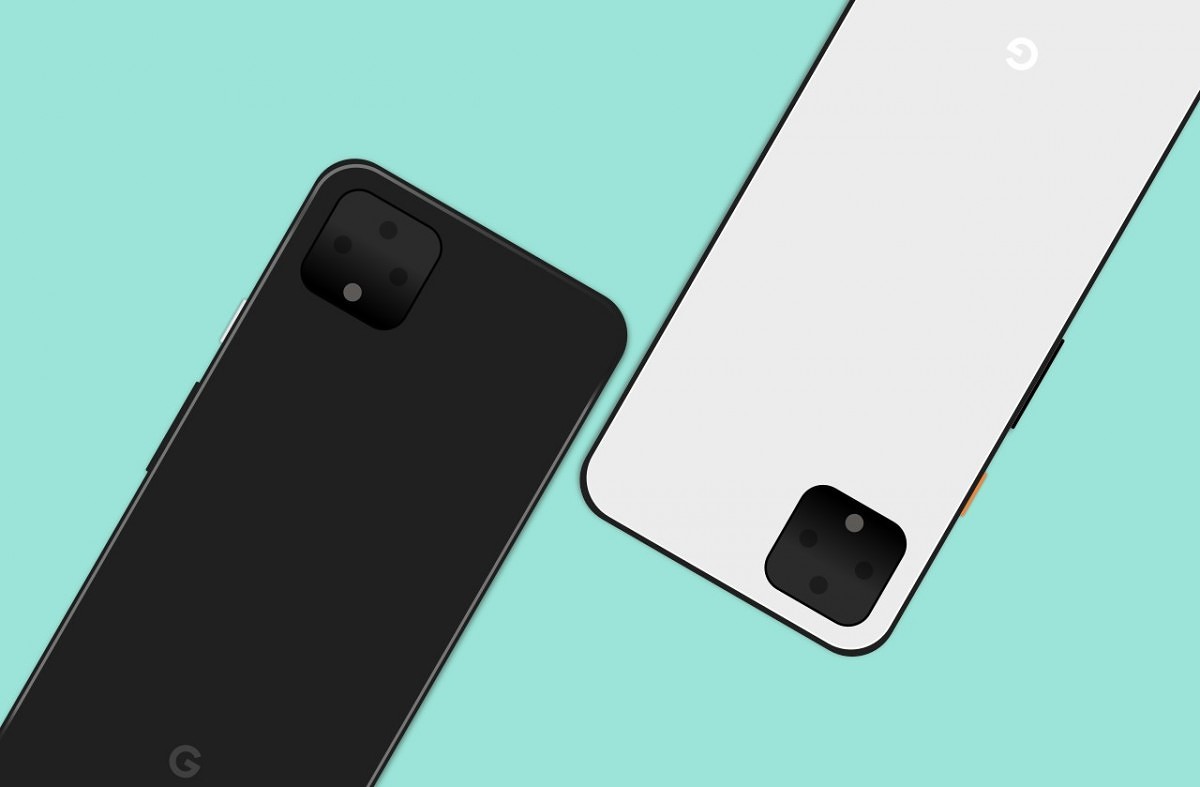 As an owner of a Google Pixel 3XL, I was pretty excited when I started hearing the news about the new Pixel 4/4XL that will be announced on October 15th. However, as the leaks continued, I started to feel underwhelmed about the phone's features. Now that there is practically all that we know about the phone, is it going to be worth the upgrade?
What We Know
The Pixel 4 and 4XL will both be running Qualcomm Snapdragon 855 processors with 6 GB of RAM and storage options of 64 or 128 GB. What seems to separate the two models is a 5.7″ Full HD+ Smooth Display and 2,800 mAh battery on the Pixel 4 and a 6.3″ Quad HD+  Smooth Display with a 3,700 mAh battery on the Pixel 4 XL.
New Features
Both models will feature Motion Sense that is based on the Soli motion-sensing radar technology, which for now will allow you to control various functions by movement of your hand. They promise more functionality in the future, but no word on when that will be. To power this, the top bezel has made a bit of a full-size return for the soli radar chip and various other sensors including those for face unlock.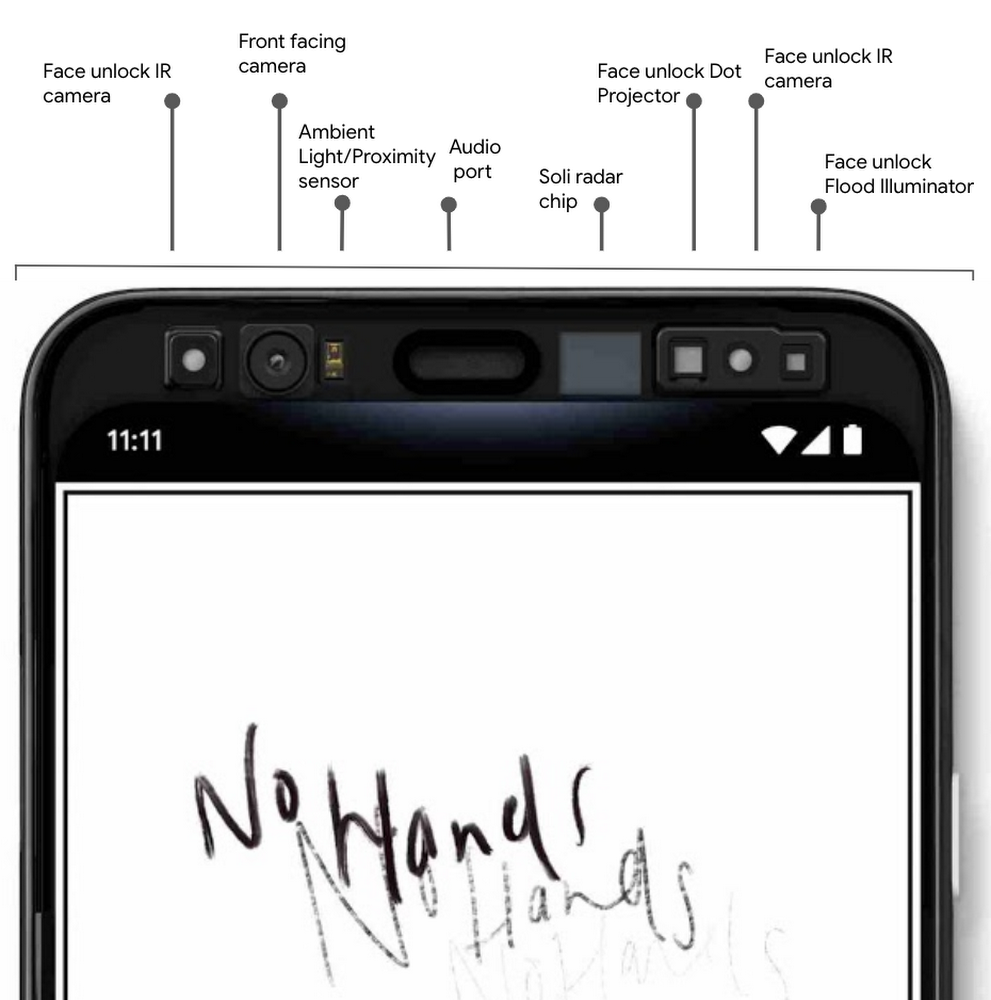 There's rumor that they will be featuring new Google Assistant features that will be exclusive to the Pixel 4 which will be able to process requests in real-time and answer your questions up to 10 times faster than it currently could, even without a network connection. There's also rumor about the ability for the phone to wait on hold for you and advise you once someone gets on the line, and would offer real-time transcription.
We also know in the box they are no longer offering a USB-C to Headphone dongle or headphones, meaning you'll have to buy these if you don't have them already. Thanks, Google.
Photography
One of the biggest benefits of owning a Pixel beyond having a pure Google experience, has been the photography. Last year the night sight feature was arguably one of the best I've been able to experience. Google is hinting that they are bringing a new level of photography that will now include night sky photography. The Pixel 4 will have a dual camera system in the rear featuring a 12 MP camera and a 16 MP Telephoto camera, and the front features a 12 MP camera.
While the initial sample shots recently posted by 9to5 Google show that the camera is still pretty awesome though it'll be interested to see more shots posted as the launch gets closer. If your curious about the shots, check them out here.
What We Don't Know
There are three questions I have about the new Pixel 4's that so far have gone unanswered with the leaks.
Will the Pixel support common fast wireless charging standards, or will it remain proprietary?
Have they fixed the buzzing issue common to the Pixel phone on some calls?
Will removable storage or dual SIM be an option on either model?
Have they reduced the photo lag?
Has memory management been improved?
Why I'm Skeptical of the Pixel 4 Right Now
From what we know right now, the phone feels under powered to handle what Google is offering for the new Pixel 4. The RAM alone gives me pause. While 6 GB is definitely an improvement from the Pixel 3, more flagship phones are now shipping with 8 GB and 12 GB of RAM. In my current experience, 4 GB of ram on the Pixel 3XL is insufficient as my phone lags from increased use. Seeing how Huawei managed memory with 6 GB and my phone remained responsive, it is possible, but whether Google delivers on better memory management on the Pixel 4 is yet to be known.
Second, the available storage options make me feel I am back in early 2010 when it was a premium to even be able to hold photos on your phone. If there is an increase in the quality of photos, it stands to reason that an increase in space could be beneficial.
Lastly, the battery capacity seems lesser than what it could be. Given how quickly I've watched my Pixel 3 regularly discharge, I was hoping the battery would at least be in the 4000 mAh range.
Realistically, until the official launch event on October 15th, there's a potential that these concerns will be addressed by features or functions we don't yet know about. Though it seems this phone has been leaked so much, its hard to say what's left to know.