Tips From a Microsoft Ignite First Timer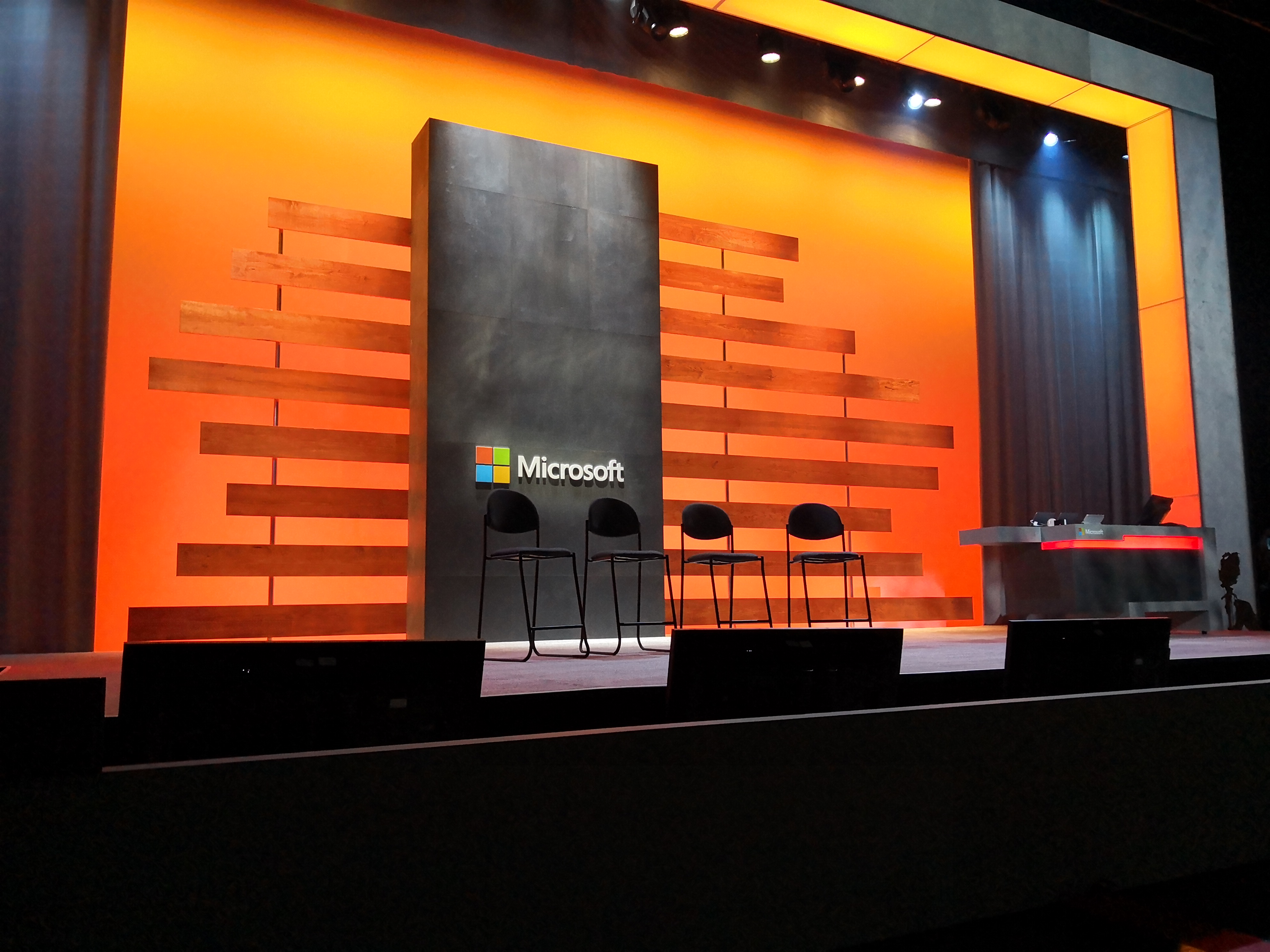 This was my first time attending Ignite and while I am on day 5 of 6, I wanted to take a moment to share 3 major tips I think anyone attending Ignite should consider.
Consider Going Off Your Beaten Path
You may come to Ignite to learn about PowerShell or about the latest changes to Azure, but the world of Microsoft is massive, and their products often interact with one another. So consider panels that are beyond your usual. For me, I knew that panels I'd go to that directly related to what I do would likely be things I were attending to just build upon my skill or maybe learn one new fact. It often takes me a few days to formulate questions on these. Since the majority of sessions were recorded, I can view these over the next few weeks post-event. So the opportunity to learn something new and ask the presenter questions to build my curiosity seemed more appealing.
Get Off Your Phone and Talk to People
As someone who is often seen as an introvert, I made as many efforts as I could to get off my phone, and approach someone just to say hello or talk about technology. As I approached people, the vast majority were welcoming and open to chatting about our broad world of technology. The more people I reached out to, the more energy I had to go find the next person to chat with and made a lot of connections and friends along the way.
Take Time to Digest Information
I made the rookie mistake of filling my schedule (Sorry Patch and Switch :P), not realizing how quickly your time gets sucked up in the expo hall or the distance you're going to be going between panels, or the conversations you may have in the hallways. Plus it's a good idea to review any notes you took or type up your thoughts on a panel post-attendance to further commit that information to memory. I found aiming for 3 – 4 panels seems to be a sweet spot for balance.
So those are my thoughts on how to improve your Ignite experience. Do you have any tips? Feel free to comment!